Buyer FAQs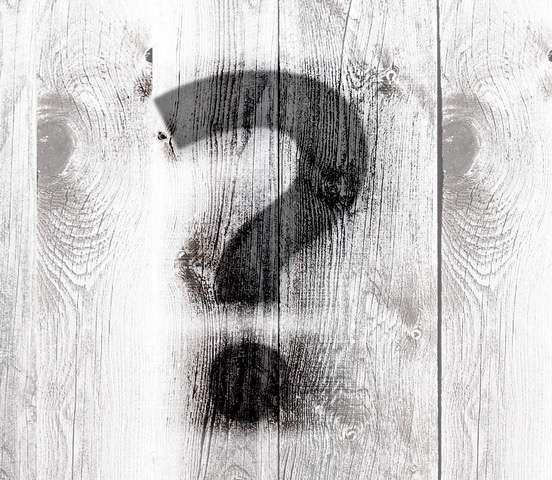 If you do not find the answers to your questions below, please do not hesitate to contact us!
---
What does it cost to buy through TruBid?
TruBid charges minimal sales fees which are negligible considering all the features, options and guarantees available to you.
Will I be charged sales tax on my purchase?
You will not be charged sales tax if you have submitted an exemption form to us to have on file. When you register as a buyer with TruBid, you will be asked to upload a tax exemption form for the state in which you are looking to purchase a forage product. These forms will be kept on file and need only be submitted once. If we do not have a tax exemption form on file for you, we are required by law to charge sales tax for the city/state in which your product was purchased. You can find links to sales tax forms and exemption requirements on our Sales Tax Forms & Requirements.
Does horse hay qualify for being tax exempt?
Every state's sales tax laws are different. You will need to check the sales tax requirements for the state you are planning to purchase your forage from.
What is the CAR Score rating system?
The Categorical Assessment Rating Score (CAR ScoreSM) represents the quality rating of dry hay or baleage and is based on assessment of five categories that influence the overall quality of a forage. The CAR Score is a proprietary scoring system developed by TruBid to make general quality comparisons. For information on how a CAR Score is determined visit our CAR Score page.
Where can I weigh my load of forage?
If you made a purchase with a weight guarantee and want to get it weighed, you will need a loaded scale ticket and empty scale ticket if you want to be reimbursed for any weight discrepancy. Certified scale tickets can typically be found by doing a Google search for the following:
Is there a way to rate sellers or report an issue with one?
If you have a bad experience with a seller, we want to know. We will be tracking this information internally and addressing it as needed to ensure the pool of sellers are respectful and can be trusted. We are planning to eventually incorporate a rating system for sellers. To report an issue with a seller, please go to our Customer Support Center to report the issue.
What happens if my purchase doesn't match what was advertised?
If you have an issue with a product or with a seller you've purchased from, go to our Customer Support Center to report the issue.
What if I'm not able to pick up my purchase within the designated time period?
If you are not able to pickup your purchase within the maximum time designated on the seller's posting, start by first contacting the seller. If the seller is not willing to work out another arrangement, you will be assessed a Non-Fulfillment fee to cover additional administrative expenses that will be incurred.