Seller FAQs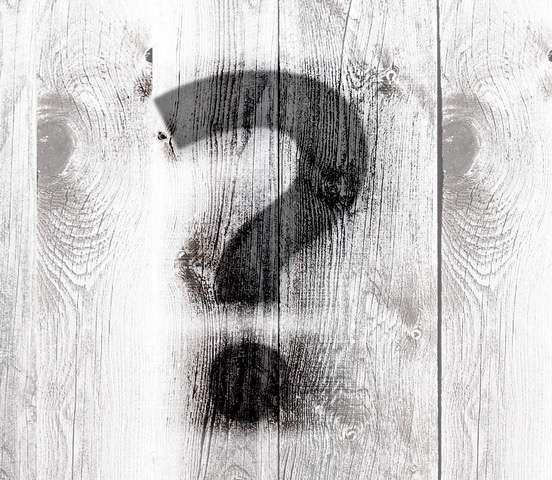 If you do not find the answers to your questions below please do not hesitate to contact us!
---
Does it cost anything to sell through TruBid?
There is no cost to list your forages on TruBid to sell. It's only if your listing sells that TruBid charges a very minimal sales fees to cover our administrative costs.
How does it work selling forage by the ton?
While forages are always sold by the bale they can be either priced by the bale or by the ton. When selling by the ton the seller will be asked to provide an estimated bale weight. The sale will be made based on price per bale which is calculated based on the estimated bale weight provided. Upon pickup or delivery the bales will need to be weighed.* Upon determining the difference between the estimated weight and actual weight an additional payment or reimbursement will need to be made accordingly between the buyer and seller.
EXAMPLE: If you sold 50 bales priced at $200/ton with an estimated bale weight of 800 pounds the sale would be made based on the calculated price per bale of $80 (or an estimated 20 tons). Using $80/bale x 50 bales would come to $4000 which TruBid would collect from the buyer and then pay to the seller minus any sales fees. If the actual weight of the bales came ends up 1 ton less than the estimated weight the seller would issue a payment of $200 ($200 x 1 ton) to the buyer. Vice-versa would be true if the actual weight ended up more than the estimated weight.
* How, when, and where the bales are weighed is either determined by the seller and explained in their posting. or determined by an arrangement made between buyer and seller. TruBid is not responsible for disputes around any additional payments or reimbursements required after the initial sale is made.
How do I estimate weight of my bales?
The AgriLIFE Extension website has a good article on bale weights.
How is TruBid marketed in a state?
TruBid invests significant time and money marketing to thousands of buyers within a state identified through our own market research. We advertise on all public listing sites where forages are sold. Visit our Marketing Coverage page to see where TruBid is actively marketing.
How long will it take to receive payment on my sale?
You can expect to receive payment within 3 to 5 business days from the time you notify us your forage sale has been picked up. Actual time will depend on whether you choose automatic bank deposit or mailed check as a payment method.
Can I edit details on an item once it is posted?
You can still make edits to a fixed price listing once it is public, however, an Item Modification Fee will be charged in the event you need to make a change to a live auction item if there are bidders who we will need to notify of change.
What is involved in getting my forage tested?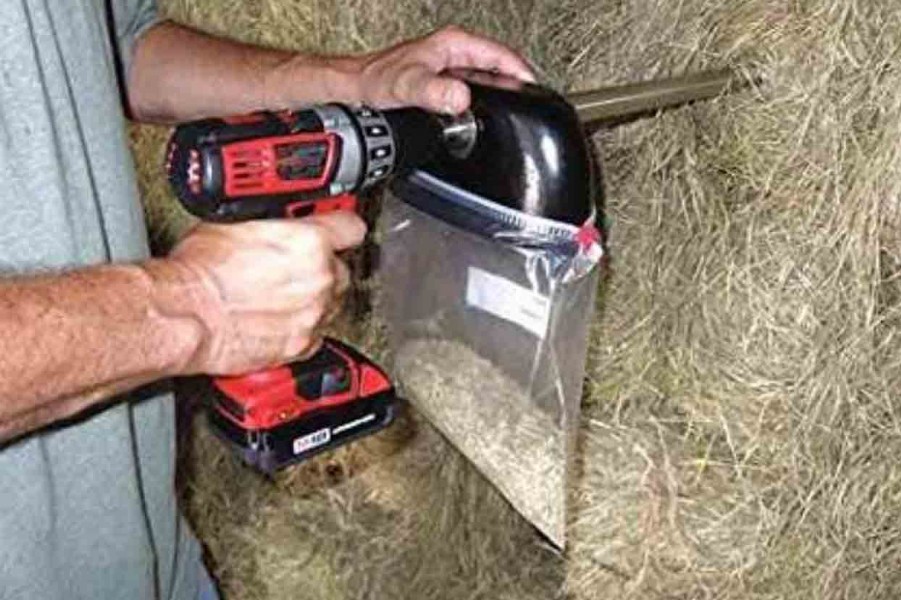 If you have a medium to high quality hay you are looking to sell, we recommend you get it tested and post the results as you will typically get a higher price for your hay that will. Having a test done will often pay for themselves many times over depending on the type and quality of forage.
Get Probe Sample - First you will need to get a sample to send in or drop off at a forage testing lab. Some local farm coops may provide this service. If not, you can either do this yourself with the proper tools. You can check out the National Forage Testing Association website for their recommended forage sampling procedures.

Determine Type of Test Needed - The type of forage test you choose will depend on what your potential customers will want to see. A basic test can often be done for as little as $12 - $15 and a more advanced test may be in the $30 range. Prices will vary between forage labs.

Submit Samples for Testing - The National Forage Testing Association has a national list of certified forage testing labs. There are over 100 such labs around the country.
What if I have a disagreement or issue with a buyer?
We understand there are occasions when no matter how hard you try to bend over backward for someone you just can't please them. While we will do everything we can to protect the buyers we will do our best to discern situations and protect the seller when deemed necessary. If you have an issue that you are unable to resolve with a buyer go to our Customer Support Center to report the issue.
What if a buyer does not pick up their purchase within the designated time period?
In the event the buyer has not picked up their purchase within the maximum time you designated in your posting, you can choose to either repost the item for sale OR work out an arrangement out with the buyer. Either way you will need to notify us through our Customer Support Center.