Search Listings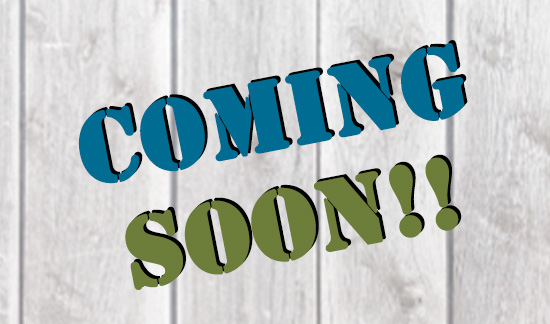 The TruBid Hay Exchange is not yet open for business but we are in the final stages of development and hope to be up and running soon!
Sign Up...
Sign up so that we can notify you when we go live with our online listings and auctions.
Help Get the Word Out!

The more potential buyers listed in our database the more likely sellers/growers will list their products to sell on TruBid. One of the ways you can get the word out is by liking us on Facebook and sharing the TruBid Hay Exchange with your friends.