TruBid FAQs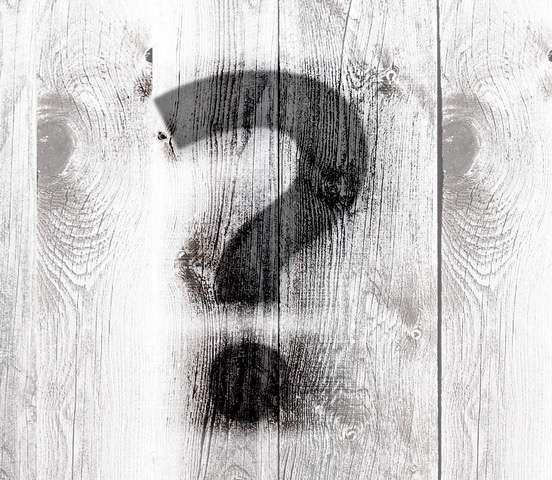 How can TruBid offer so many features and benefits at such a low cost?
We get asked this question a lot. TruBid offers the most features, options and advantages in the forage industry while keeping our commissions & fees to an absolute minimum. The answer comes down to the following:
High Volume Sales - Our business model is based on a high volume of sales. As with any business, the per unit operating costs decrease with higher volume sales.

Mission Focused - At TruBid our business philosophy is different than most other for-profit companies. While bringing in profit is important for any business, profit margins are not our bottom line. As a Christian-owned company, with a mission focus, our profits are used to fund various ministry initiatives.
What type of forage products are sold through TruBid?
At this point, most any forages that are put up in bales are sold through TruBid such as dry hay, baleage, straw, and stover (corn stalks, bean stalks, etc.).
Is TruBid being marketed in my state?
While users can post their forages for sale in any state, TruBid may not yet be actively marketing in your state. TruBid will be launching an aggressive full-scale marketing campaign state by state. You can track the progress of our marketing expansion on our Marketing Coverage page.
Can I access the TruBid Hay Exchange on my mobile device?
While the TruBid Hay Exchange was designed and tested for use on standard computers, most functions appear to also work on a tablet or mobile device. If you do come across any issues using a mobile device please submit a ticket or contact us through our Customer Service Center.
What does TruBid do with my information?
In keeping with our core values, TruBid does not sell or distribute any of your personal information to outside sources as outlined in our Privacy Policy.
Does TruBid offer any advertising opportunities?
At this point, we are not offering any advertising opportunities, however, this is something we are planning to offer in the future. If you would like to be notified of opportunities to advertise your product or business, be sure to subscribe to our mailing list and select the categories you wish to be kept up-to-date on.